Archive for September, 2009
Thursday, September 24th, 2009
i spent the morning enjoying coffee, scrambled eggs, and a nice chat with my host Mark. he is a "movement artist"/theater director/actor and his wife is a painter/language professor. the amount of character in their house says so much about them: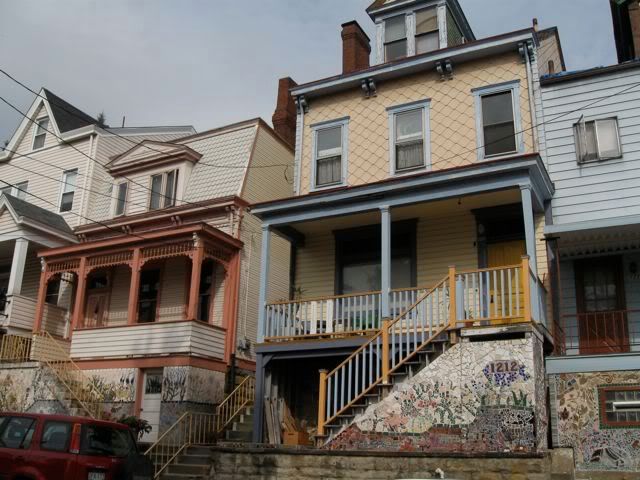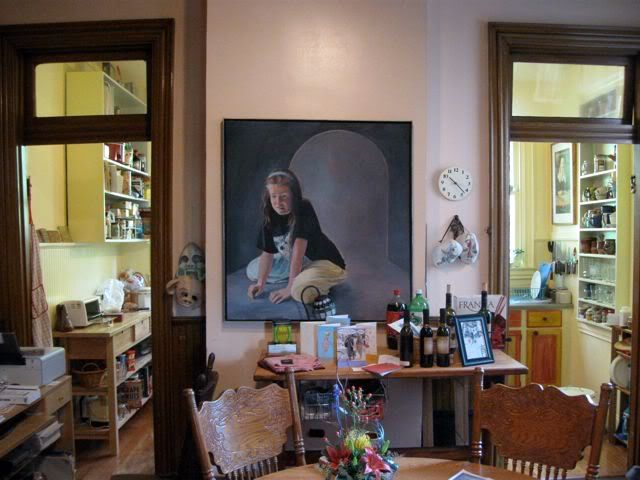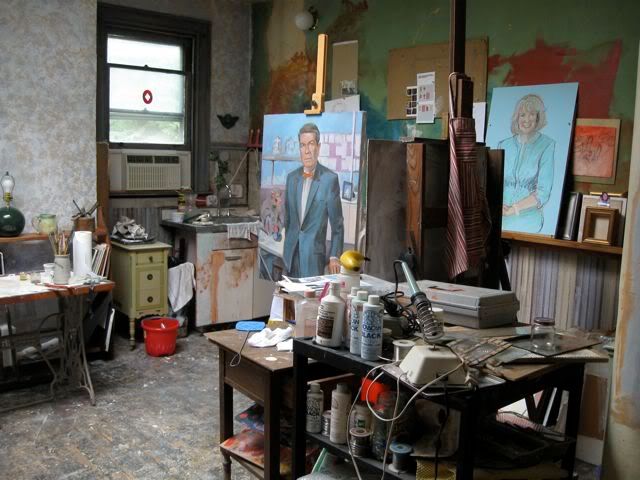 i showed him my latest project, a concept film for newlyweds Jawknee & Jeannette (to be posted soon!), and he was thoroughly impressed! coming from a passionate theater director and actor, this was very flattering to hear. he even pointed out very subtle but powerful observations in the edit that i didn't even notice when i pieced it together. i'll have to explain when i post it up.
then, he showed me a teaser of his solo performance entitled, "Flight from Himself." a very moving performance, i wish he had it posted online to share. you can see stills of this piece on his blog here: http://seemarkcthompson.blogspot.com/
it was inspiring to listen to him speak about being able to make a living as an artist. every other sentence he spoke with a huge smile and said, "this is just so much fun!"
took sometime to finish blogging, then headed to downtown Pittsburgh. didn't have much time to stop so i just snapped away. i came at a very "crazy" time, with the G20 summit taking place the next day, so they were preparing for heavy city lockdown.

visited the "almost famous" Primanti Bros. (as seen on "Man vs. Food" http://www.youtube.com/watch?v=jT5eYEBwWH8) to munch on a monster Kolbassi & Cheese sandwich, mingled with the "lokes" and learned the origins of the Steelers "terrible towel". told them i was a Bears fan (beat them in Week 2!). they were still very friendly!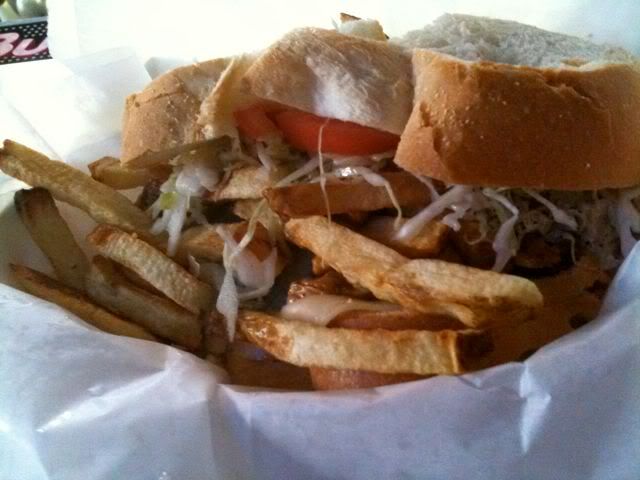 i couldn't finish it all! saved the other half for a pit stop in Ohio.
took a couple shots from Mt. Washington and that wrapped up my time in Pittsburgh.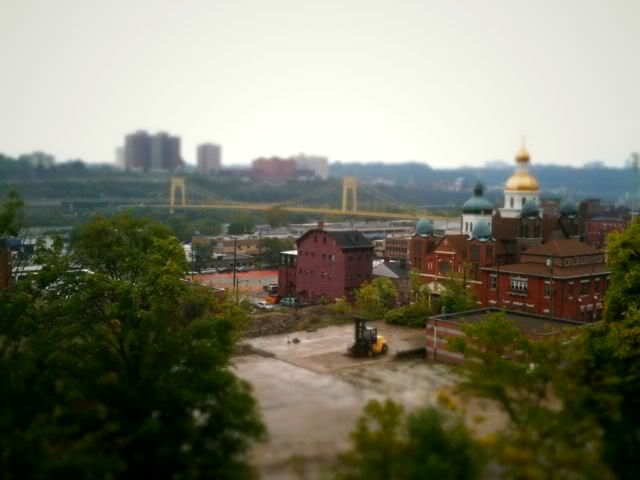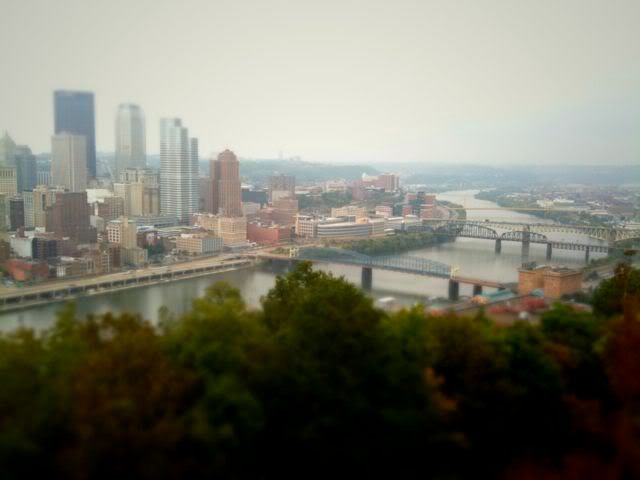 maybe i'm overdoing the tilt-shifting but i love the look of it. standard iPhone cam shots can be quite dull.
drove through downtown Cleveland for a few minutes. not much to see and didn't feel very welcoming.

continued on to Ann Arbor to visit and stay at my friend's apartment (thanks Phil!).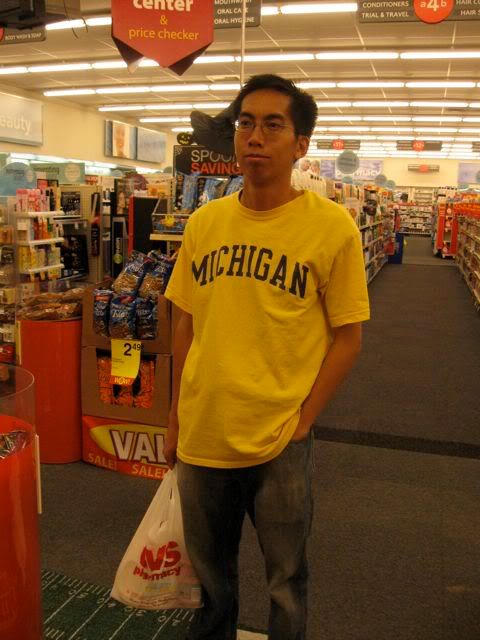 to close the night we grabbed a bite to eat at a local late night college eatery.

Day 02 Couch

Summary:


Cities: Pittsburgh > Cleveland > Ann Arbor
Odometer Begin: 208170
Odometer End: 208504
Day Miles: 334
Gas Prices: $2.38
TOTAL Miles So Far: 858
Next: University of Michigan and Drive to Chicago