Road Trip Americana: DAY 4 (Friday, Sept. 25th, 2009)
i'm actually writing this three days later… ahhh just too much to keep up with and not enough time… but i have to catch up before i get way too behind! highlights, aplenty.
before i left for Minnesota, i had to treat myself to a local delicacy. nobody's does dogs like Chicago!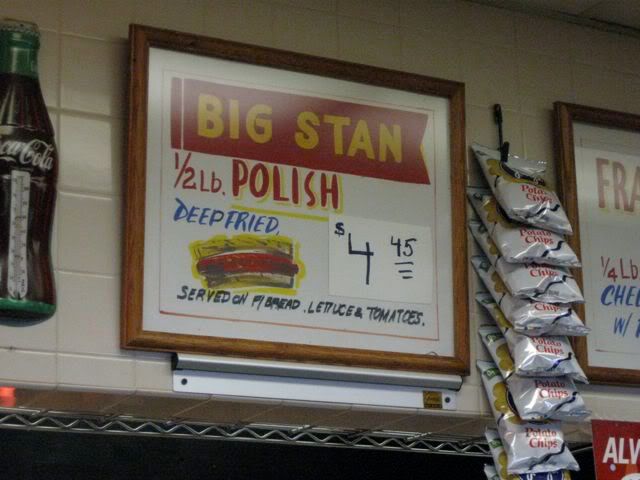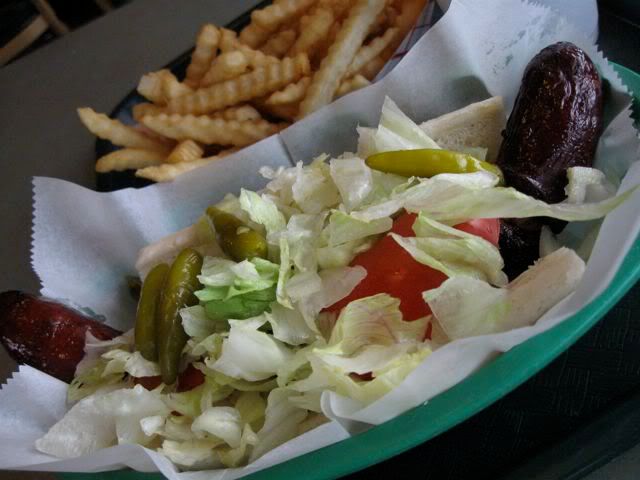 Hit the road and made a pit stop in Wisconsin.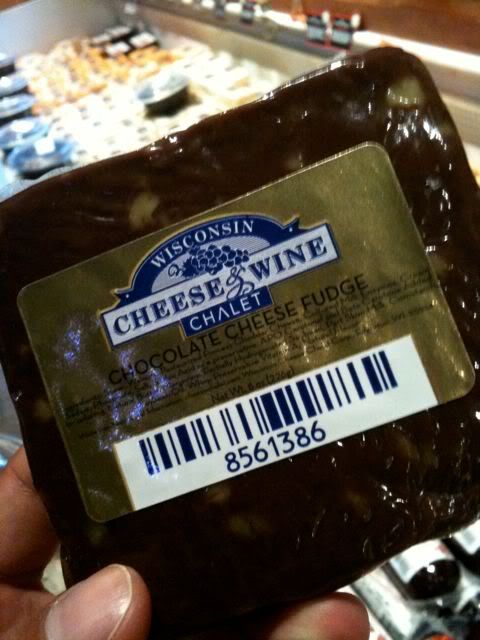 yes, it's strangely delicious.
Found this seemingly in the middle of nowhere! a resort town in the middle of Wisconsin. check out this INDOOR theme park.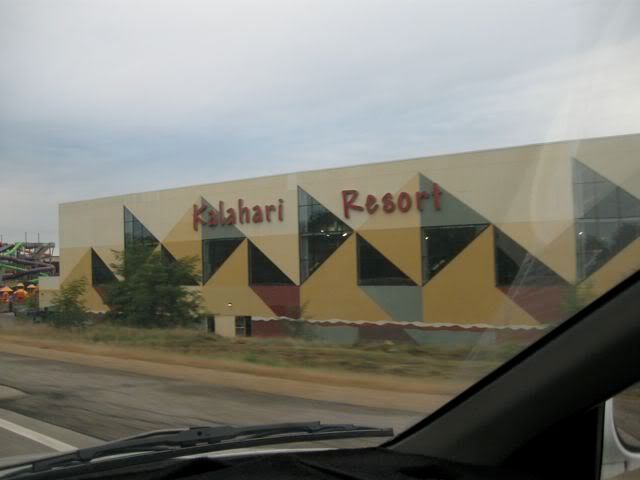 I've also noticed many indoor water parks. In the dead of winter, this is their escape!
It was a rainy evening drive into Minneapolis, but I arrived safely.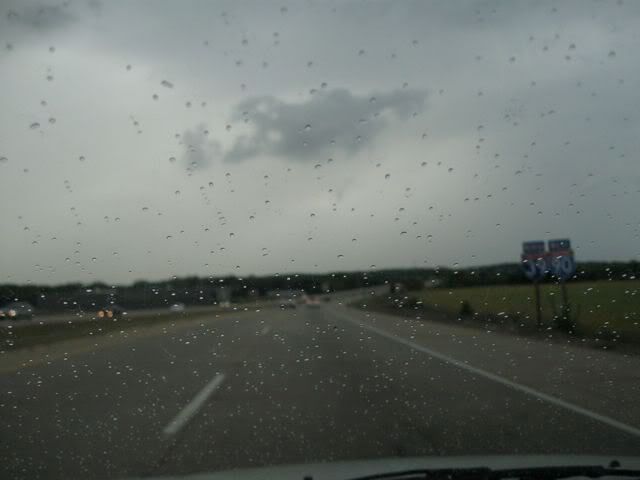 i met with my friend Katie and as tired as i was, still had to check out some of the nightlife!


this bar/lounge "Asia" reminds me of "Skylark" in San Francisco. they also play kung-fu movies and Hip Hop!
Bed Day 04


welcome the sandman.
Summary:


Cities: Chicago, IL, somewhere in Wisconsin, Minneapolis, MN
Odometer Begin: 208708
Odometer End: 209210
Day Miles: 502
Gas Prices: $2.54
TOTAL Miles So Far: 1,564
Tags: america, blog, chicago, cross country, minneapolis, minnesota, nelson nunez, road trip, Travel, wisconsin
One Response to "Road Trip Americana: DAY 4 (Friday, Sept. 25th, 2009)"