Road Trip Americana: DAY 12 (Saturday, October 3rd, 2009)
how they do omelettes in Salt Lake.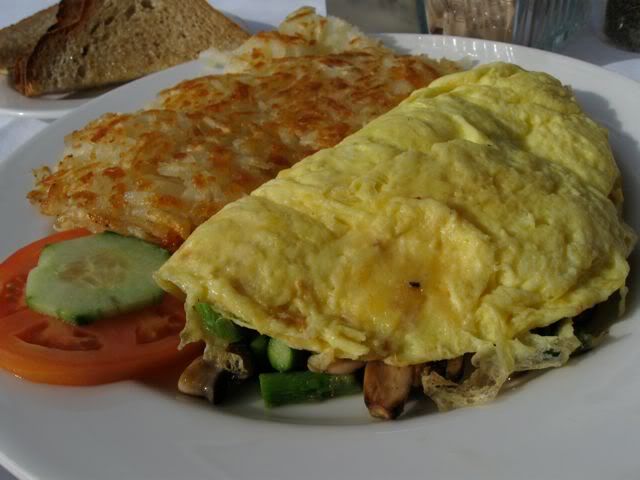 spoke with Jason about his latest project, Hell Hole.


he is a skilled DP who has been working on this original web series since the beginning of the year. it's looking good! check it out at: http://www.facebook.com/pages/Hell-Hole-The-Series/112857746305
you can also check out his DP reel at: www.rjasonball.com
i made a few stops along the way to Boise.
– Salt Lake City Library. a must-see as recommended by my friend. yup, a PUBLIC library!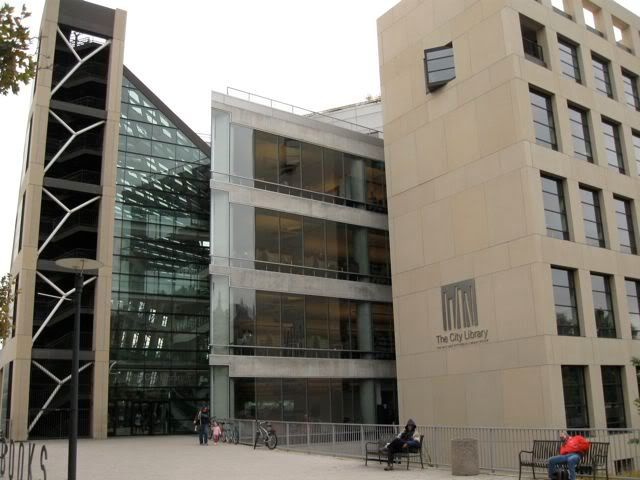 – Hill Aerospace Museum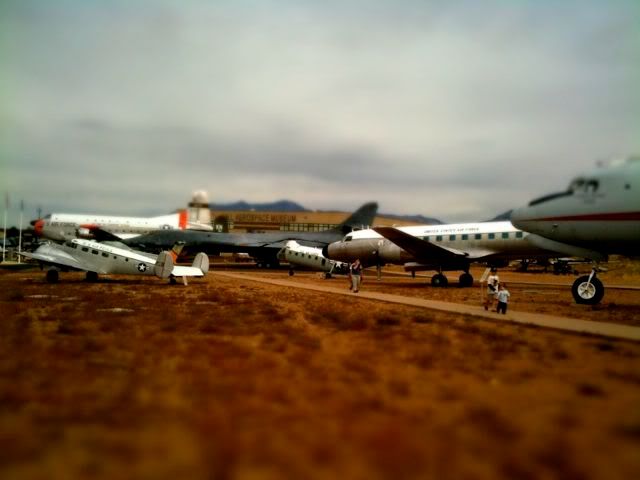 then continued on…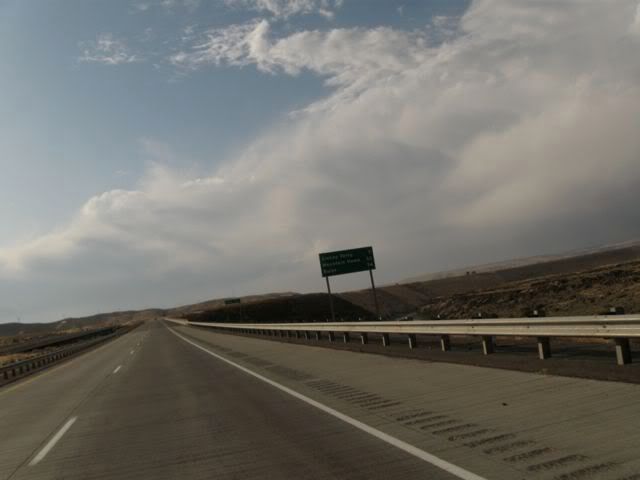 I'm in IDAHO!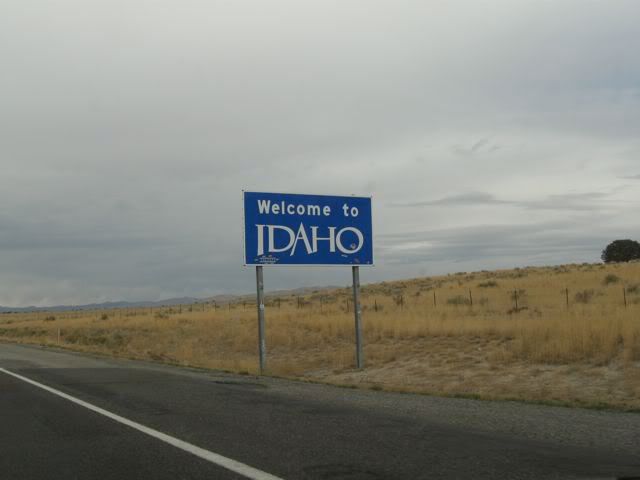 and met my 2nd couchsurfing host: Kent. we spoke briefly about couchsurfing and i told him how it has been difficult to find people willing to host me. we both agreed that it's my lack of references (i just signed up when i started the trip anyways, so it's understandable). but he told me the reason why he accepted me is that sometimes, you just have to give people a chance… and he gave me that chance.
Kent was a gracious host filled with many stories of his own travels. he's seen most of and lived in many parts of South America, spending his time building orphanages and language schools there, giving children and many young adults a chance at a better life. inspiring.
he hooked it up with a nice Guatemalan style dinner.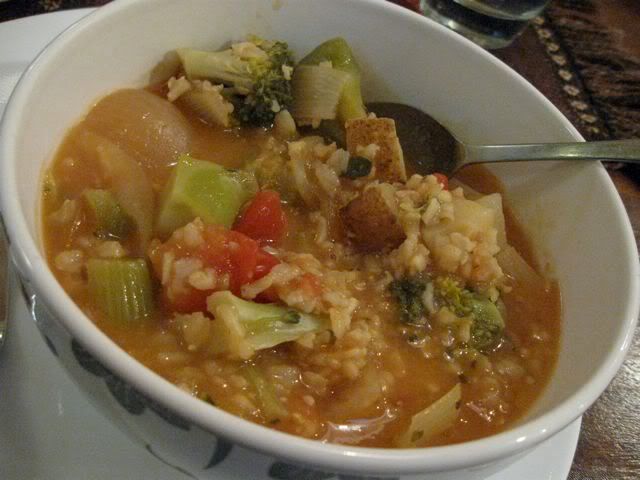 met his son Wesley, and somehow ended up helping him move a huge dining table into his new house! hey i was getting a free couch to crash on! i gladly helped out.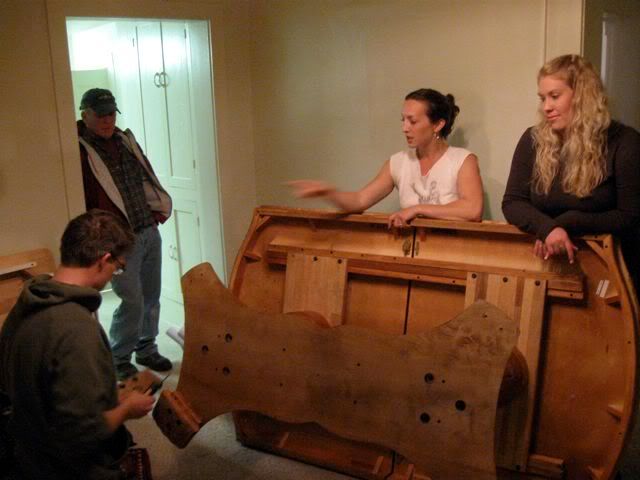 he then treated us to a well-deserved round of beers and wings at their local watering hole.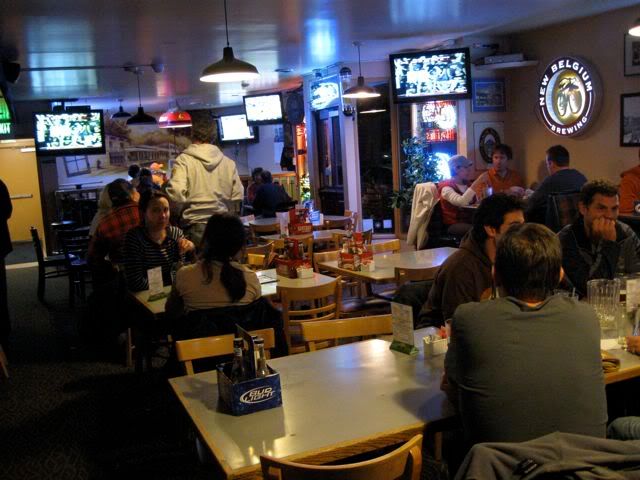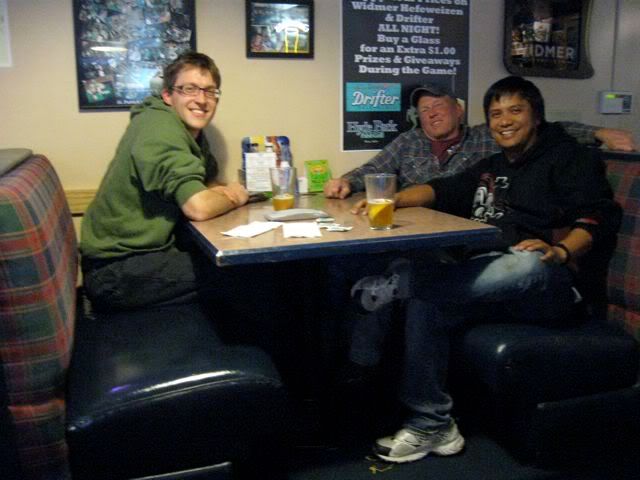 Couch Surf Day 12

Summary:


Cities: Salt Lake City, UT > Boise, ID
Odometer Begin: 211105
Odometer End: 211470
Day Miles: 365
Gas Prices: $2.68
TOTAL Miles So Far: 3,824
Tags: boise, cross country, id, nelson nunez, road trip, Travel