Posts Tagged 'blog'
Friday, October 2nd, 2009
started the day off with a proper filipino breakfast. tocino, hot dog, and rice.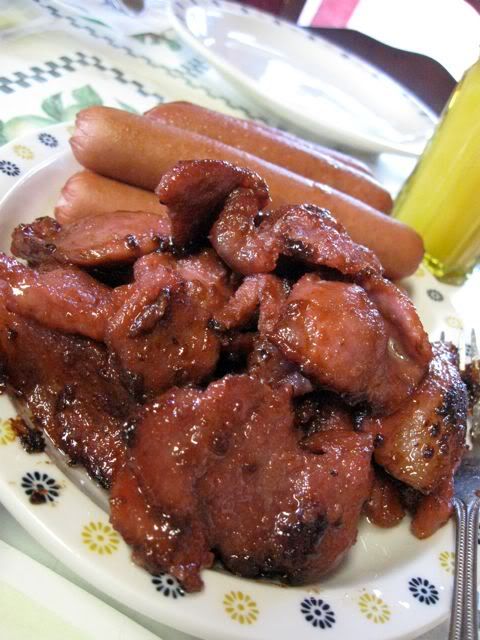 had some major work done on the car, replaced the engine belts and a pair of tires. then heard a loud grinding noise a few miles as i started driving! i found out that part of the bumper started falling apart and hitting the tire. but gaffer's tape solves all rigging jobs!

the drive through the rockies makes Colorado the most scenic of all the states i've driven through so far. i constantly found myself wanting to pull over and capture the gorgeous views and rock formations.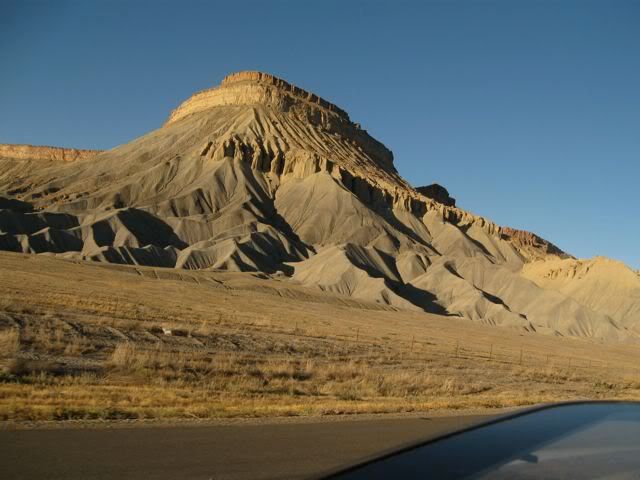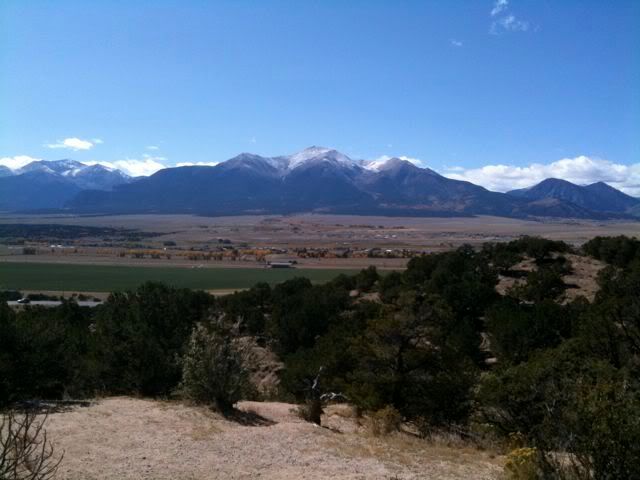 no food adventures today, didn't even have a proper dinner because i wasn't too hungry. i attribute it to that power breakfast i had in the morning.
Bed Day 10

Summary:


Cities: Colorado Springs, CO > Grand Junction, CO
Odometer Begin: 210397
Odometer End: 210723
Day Miles: 326
Gas Prices: $2.36
TOTAL Miles So Far: 3,077