Posts Tagged 'cross country'
Saturday, October 10th, 2009
in the morning, i had a warm plate of blueberry pancakes…

Then started the long drive to my next destination.. Weather was gloomy for the first several hours.

Hmmm… maybe i should've crashed here:

Drove through part of Oregon, found a bit of snow!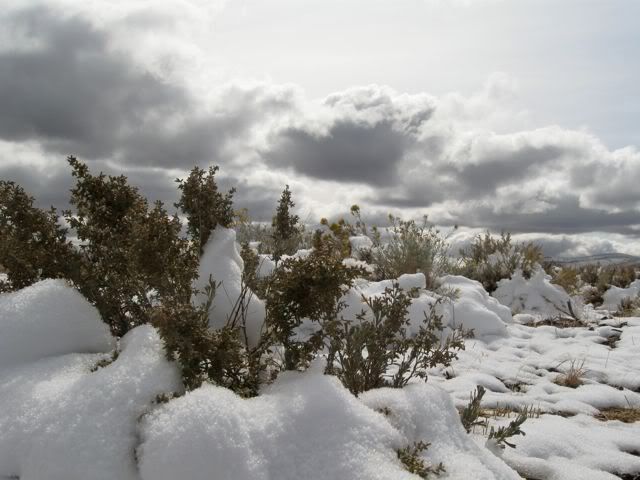 Then crossed the border into Nevada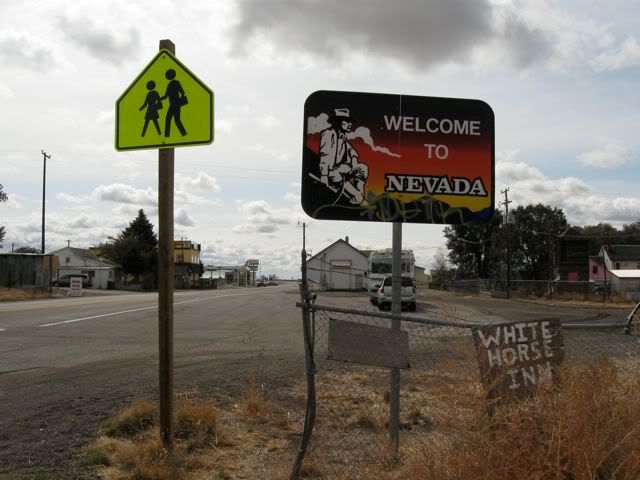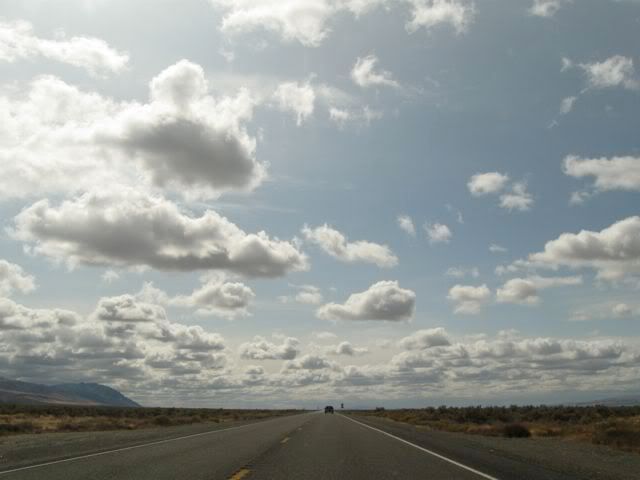 Caught the Bears game through my iPhone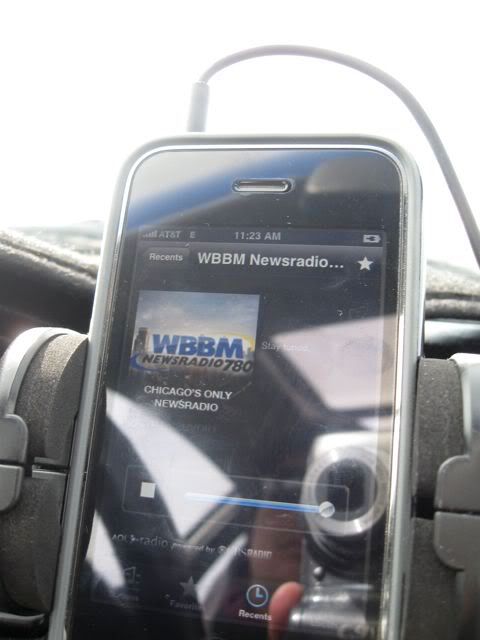 Found a very familiar highway

Was planning to make a night stop in Reno, but I was making good time and decided to push my way to the finish. Had one more chance to dive into a local eatery:

And when I saw the "Welcome to California" sign, I had to rock out to this!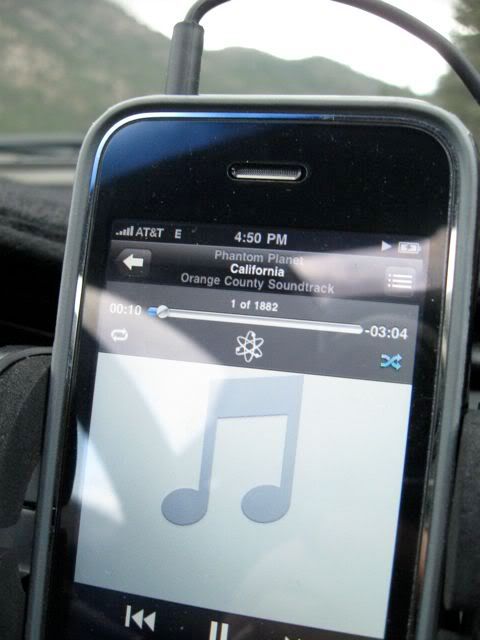 then I was treated to a nice drive through a snow storm in the sierras.

Then the exhaustion started kickin in. Dizzy, feverish, spent. I felt like how this picture looks: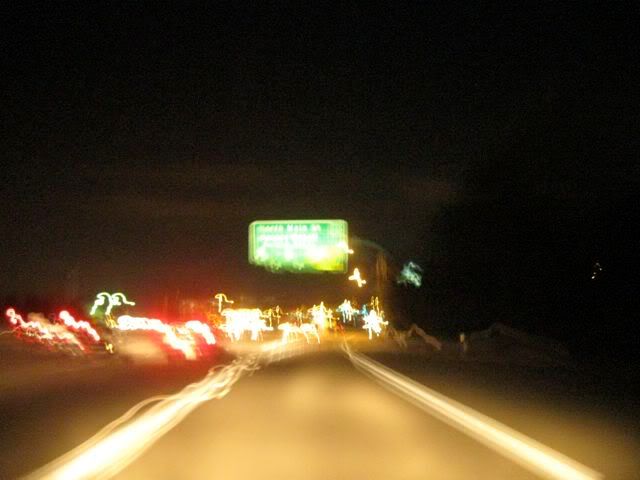 BED Day 13 +!!!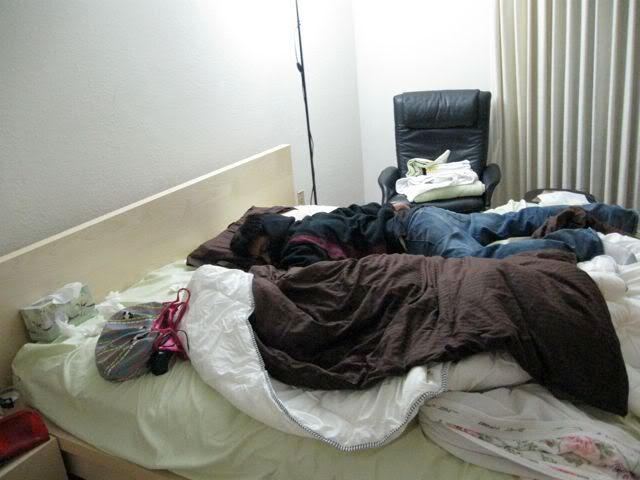 Summary: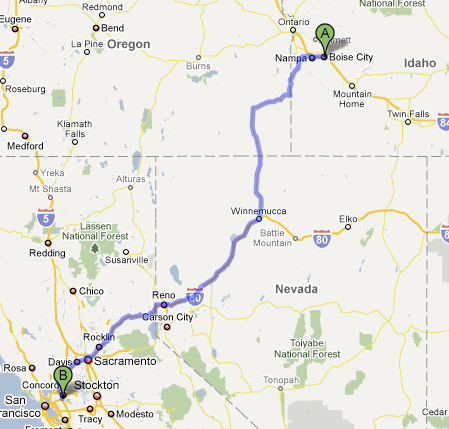 Cities: Boise, ID > Walnut Creek, CA
Odometer Begin: 211470
Odometer End: 212110
Day Miles: 640
Gas Prices: $2.70, $2.95, $2.90
TOTAL Miles Across America: 4,464
Next: Summary, FAQ, and tips learned from my road trip. Feel free to ask me any questions of your own!