Posts Tagged 'minnesota'
Monday, September 28th, 2009
now onto the next half of my roadtrip. i wasn't too keen on this part of the drive because i hear of the endless cornfields. but i made some interesting stops along the way.

one thing i noticed is these midwest folks love their fireworks (i thought that was just a Texas thing!). i found dozens of signs like these since i started driving in this region.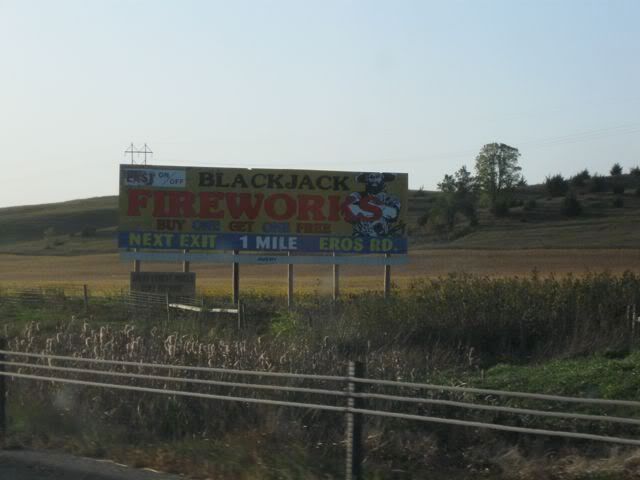 pretty amazing (and blinding) driving straight into the sunset through the flatlands of South Dakota.

found a burger joint i haven't tried yet before settling in for the night.


"Double Butterburger w/ Cheese Value Basket" $4.99
Summary:


Cities: Minneapolis, MN > Blue Earth, MN > Mitchell, SD
Odometer Begin: 209210
Odometer End: 209547
Day Miles: 337
Gas Prices: $2.26
TOTAL Miles So Far: 1,901
NEXT: onto Rapid City and Mt. Rushmore
Monday, September 28th, 2009
Minneapolis, Minnesota.
so i decided to treat myself to a day of NOT driving so i can soak up the splendors of the city!
Indoor amusement park @ Mall of America.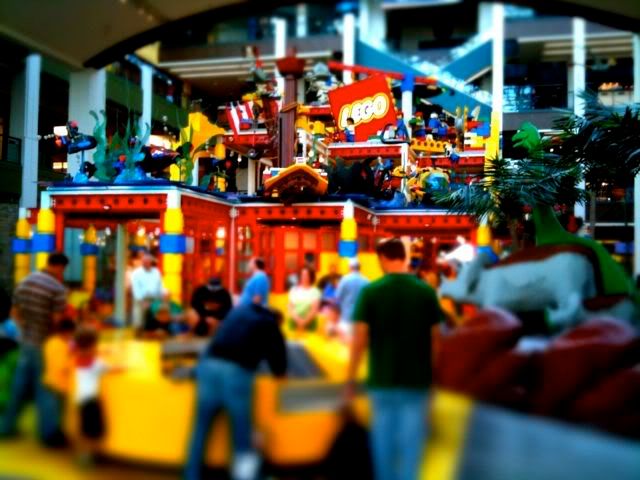 Hell's Kitchen for the "best brunch in Minneapolis".


i could only finish half! the other half i gave to some homeless guy on the street. i forgot to take a picture of him.
Walked around afterwards and kept snapping away…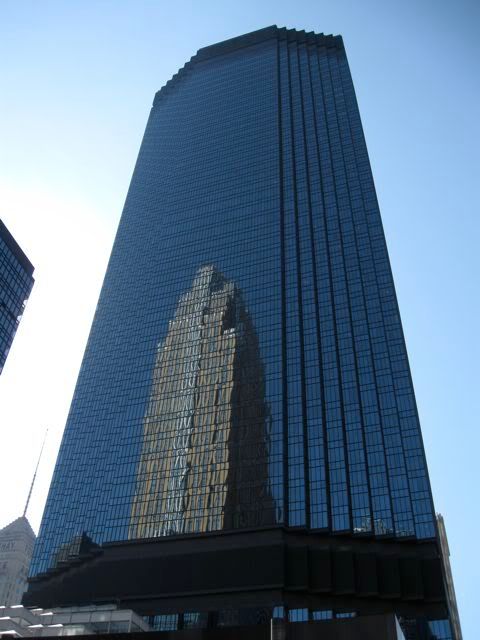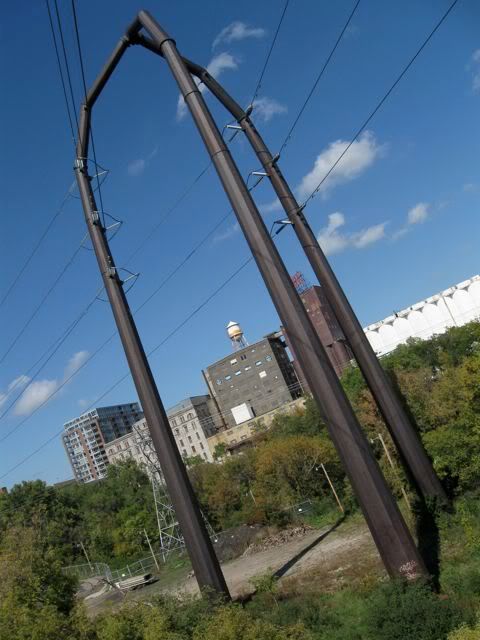 Eventually ended up at Guthrie Theater and shrunk the city from their lookout. Pretty amazing view.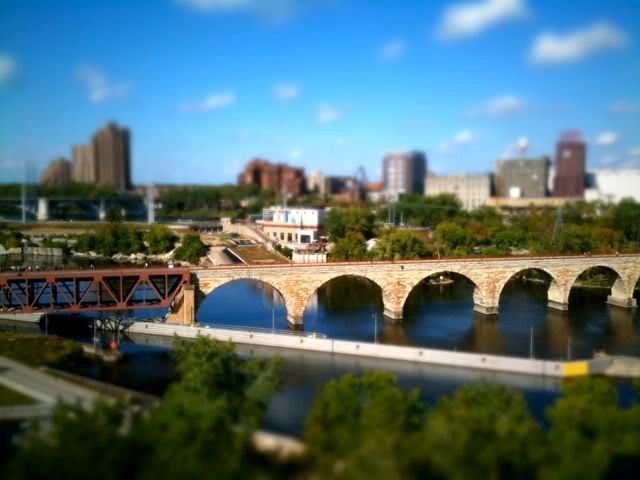 My favorite part of the day: being treated to some authentic midwest-style home cooking (thanks Jen!), while sitting around the bonfire with a few beers and chatting with locals. Good food, good people, good conversation. =D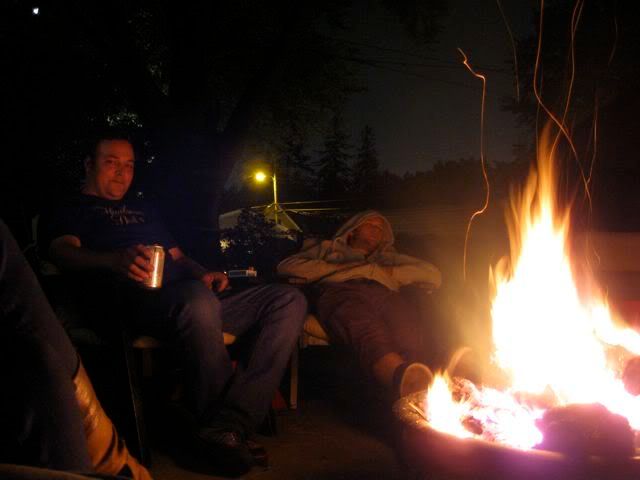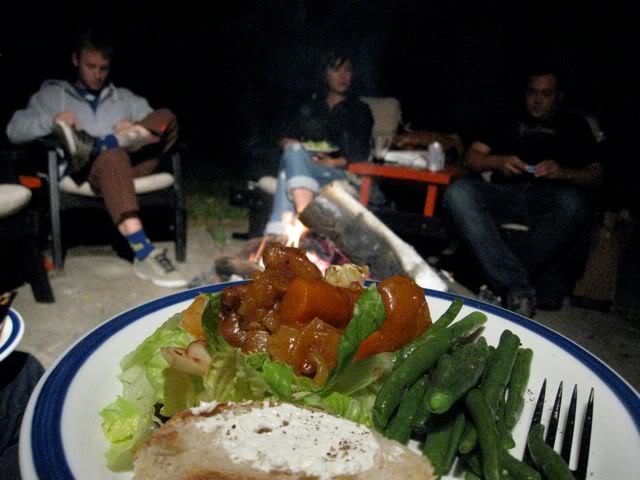 And yes, I can totally hear a hint of that "Fargo" accent when they talk!
Overall, I'm happy to have met genuinely cool locals, eat delicious local cuisines (though I missed out on the "lutefisk"), explore downtown, and learn about the way of life in the "big M". Minneapolis is a beautiful place and I know I just barely scratched the surface of what there is to see and do here. Wish there was more time!
Thank you Katie for hooking up the couch surf and showing me your hometown!
NEXT: onto South Dakota
Monday, September 28th, 2009
i'm actually writing this three days later… ahhh just too much to keep up with and not enough time… but i have to catch up before i get way too behind! highlights, aplenty.
before i left for Minnesota, i had to treat myself to a local delicacy. nobody's does dogs like Chicago!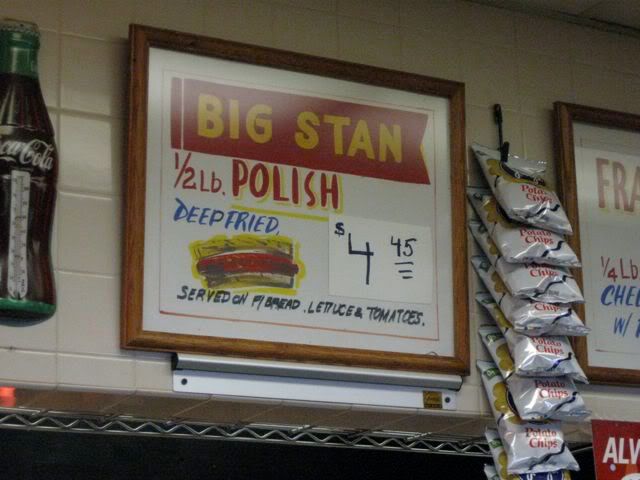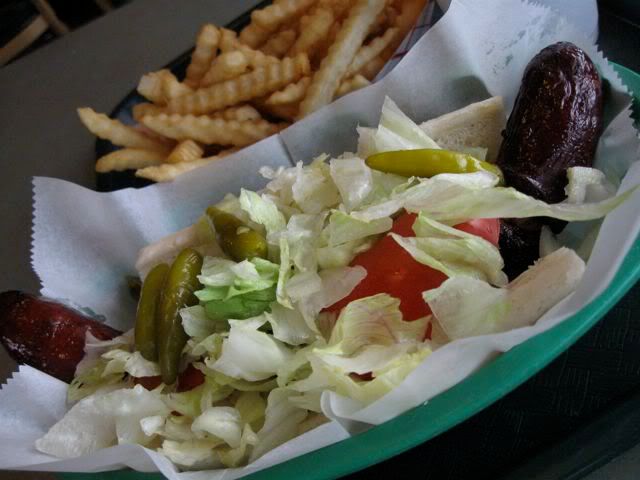 Hit the road and made a pit stop in Wisconsin.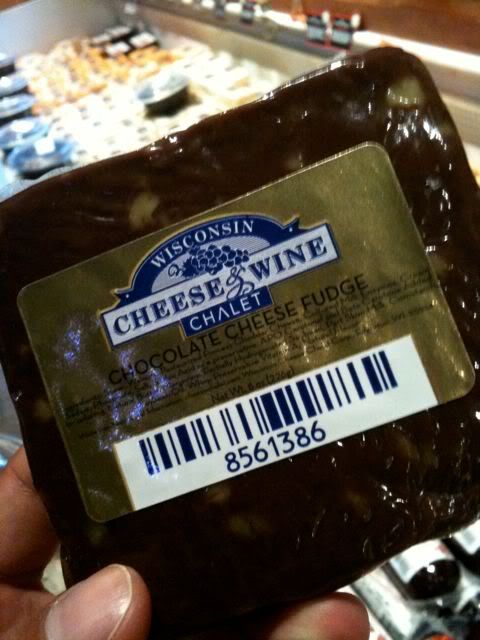 yes, it's strangely delicious.
Found this seemingly in the middle of nowhere! a resort town in the middle of Wisconsin. check out this INDOOR theme park.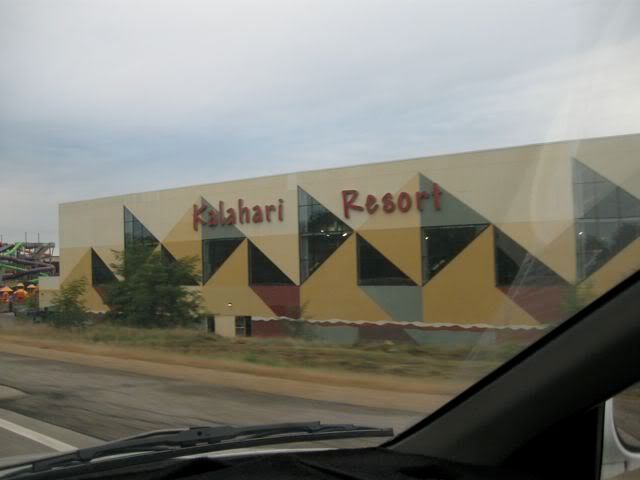 I've also noticed many indoor water parks. In the dead of winter, this is their escape!
It was a rainy evening drive into Minneapolis, but I arrived safely.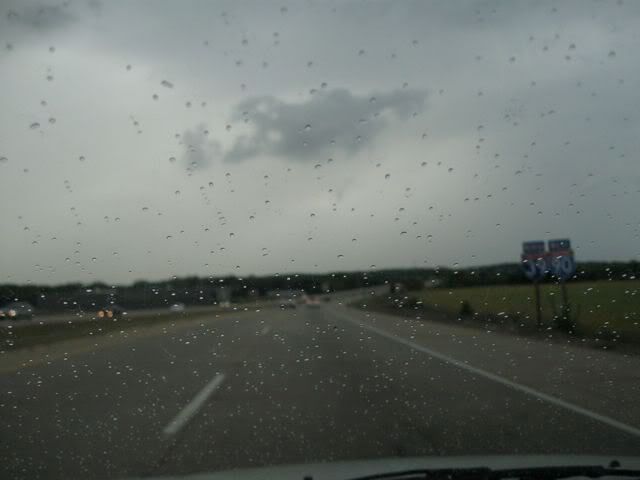 i met with my friend Katie and as tired as i was, still had to check out some of the nightlife!


this bar/lounge "Asia" reminds me of "Skylark" in San Francisco. they also play kung-fu movies and Hip Hop!
Bed Day 04


welcome the sandman.
Summary:


Cities: Chicago, IL, somewhere in Wisconsin, Minneapolis, MN
Odometer Begin: 208708
Odometer End: 209210
Day Miles: 502
Gas Prices: $2.54
TOTAL Miles So Far: 1,564